SHOP ALL LUXURY SWIMWEAR
NEW RELEASES
BEST SELLERS
AMERICAN FLAG SWIMSUITS
ANIMAL PRINTS
CRYSTAL ACCENTS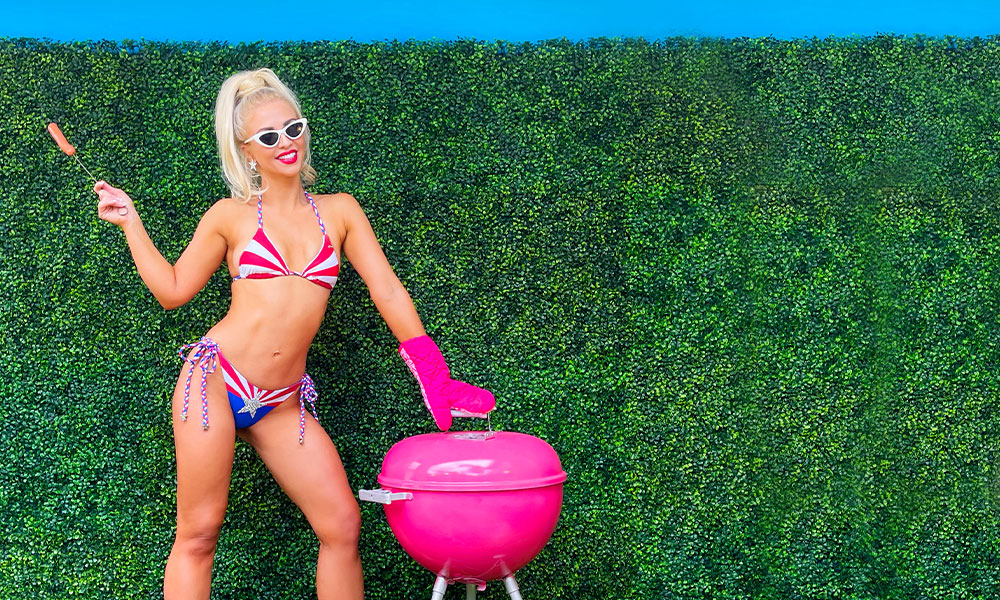 American Flag Bikini
Red White & NEW
SHOP STARS & STRIPES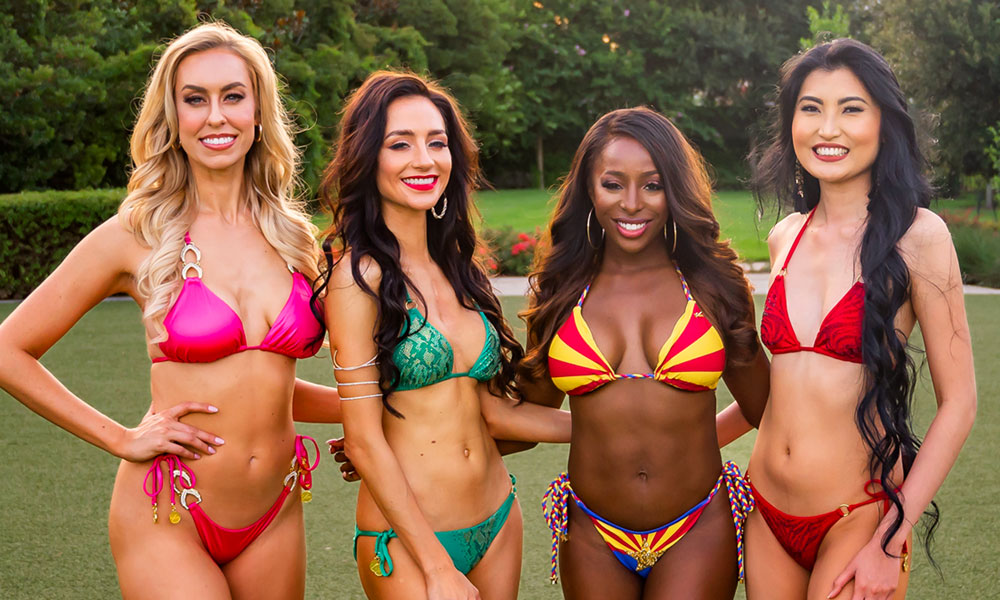 Best SellersSHOP MOST POPULAR
Always a Popularity Contest
Luxury Swimwear
Made With Love in California…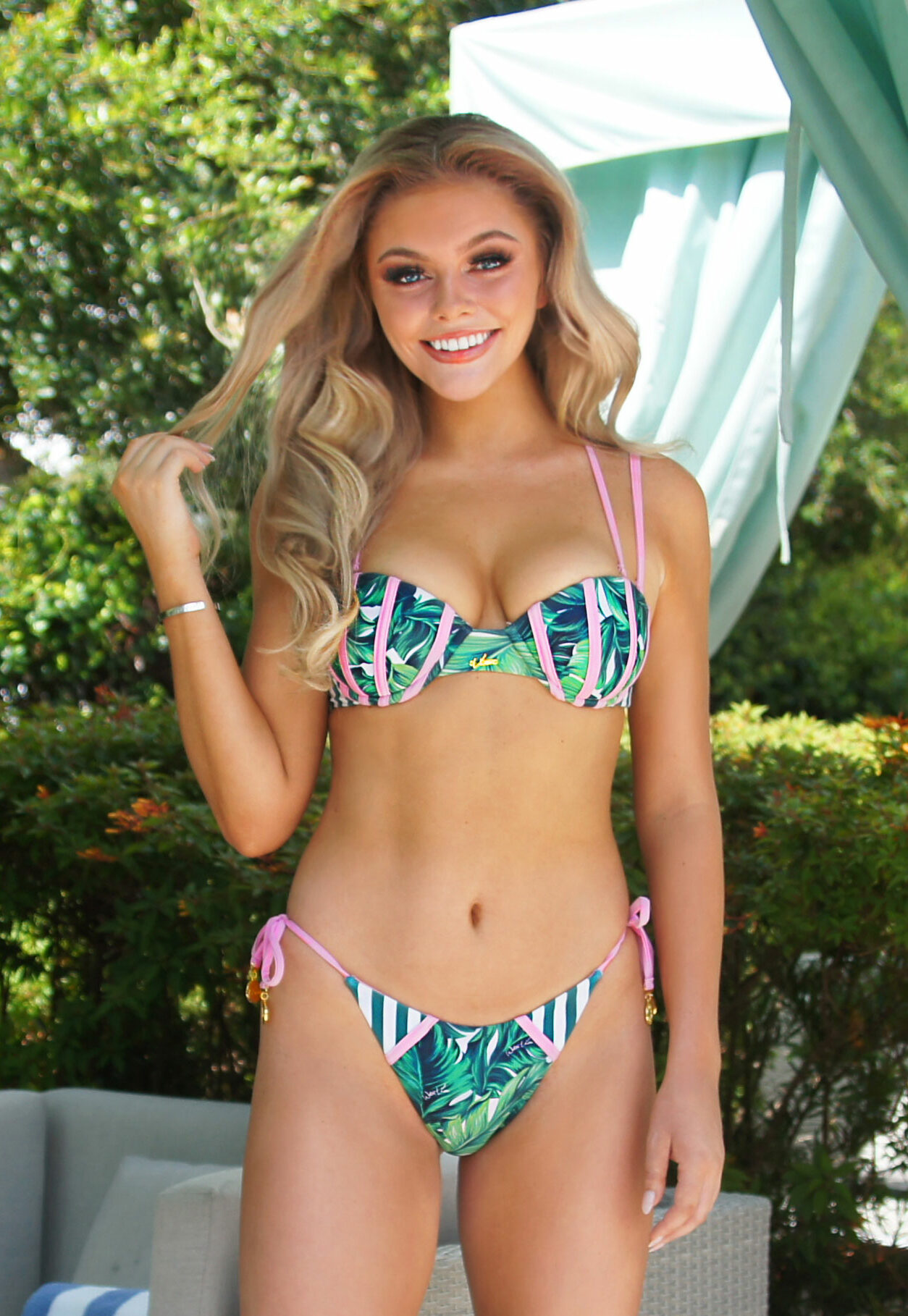 Floral Bikini
Cabana Ready
18 ProductsFLIRTY FLORALS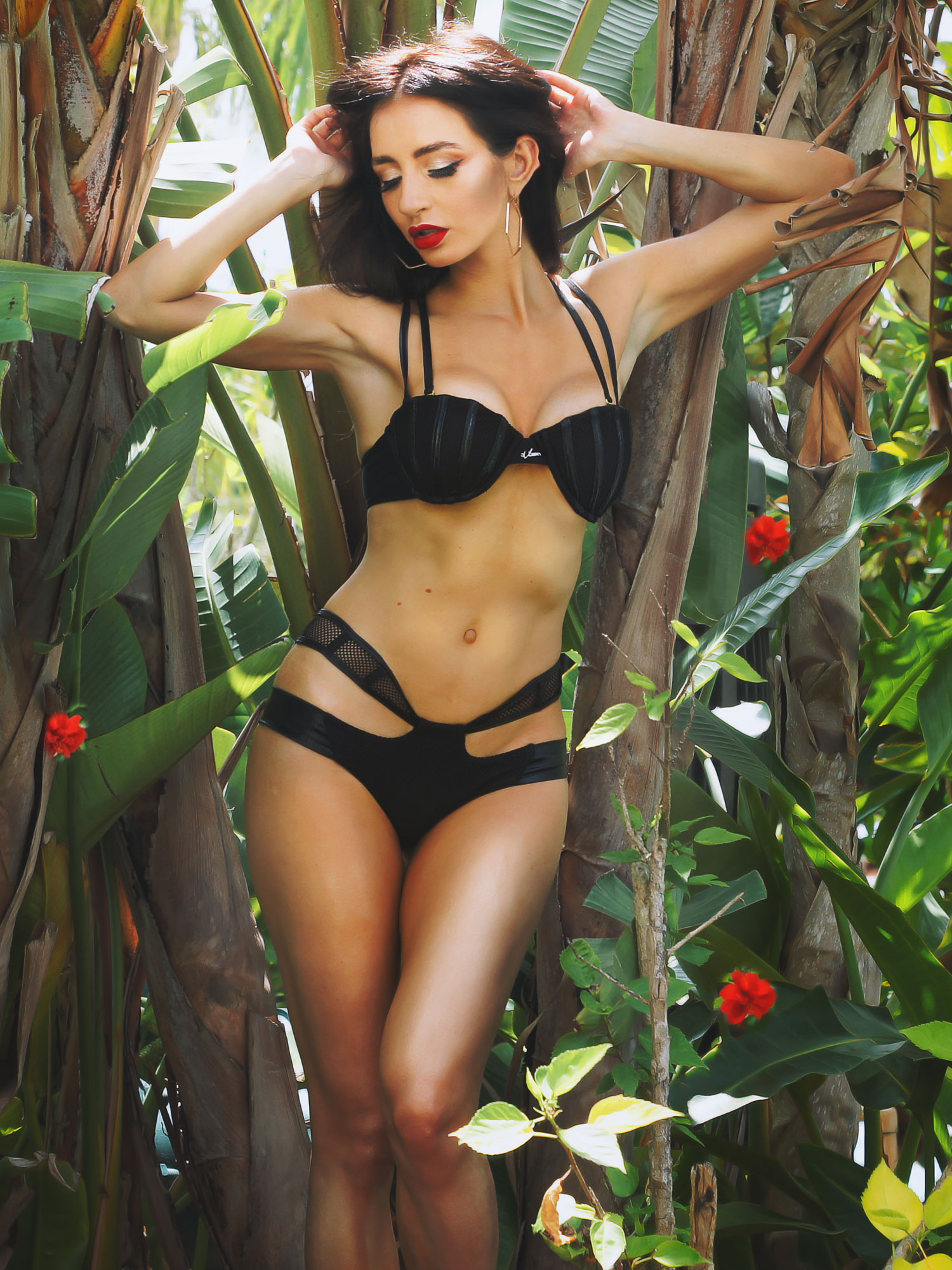 Lace Bikini Collection
Leather & Lace
13 ProductsSHOP SEXY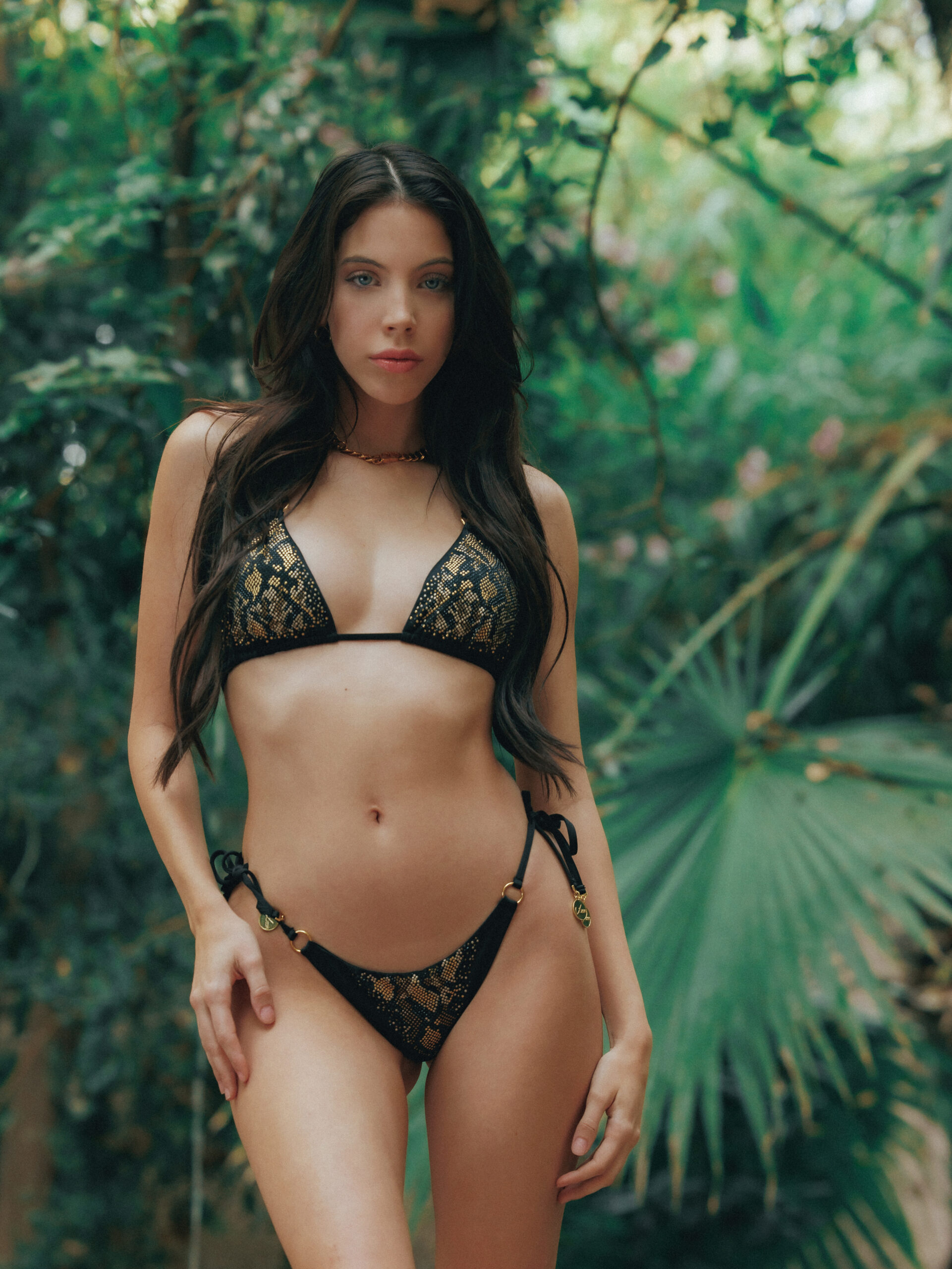 Crystals & Sparkles
Heavy Metal & Studs
Free Shipping On Over $ 50
Free Shipping On Over $ 50
Free Shipping On Over $ 50
Featured Styles
Get Your Size Before Its Gone…
$140.00 – $98.00
American Luxury Swimwear
Designed with YOUR BODY In Mind
Designed and Created in Orange County California, Water Vixen Swim is different.
Our Designer Jennifer cares MOST about ONE THING… Making Sure it Fits YOUR BODY RIGHT…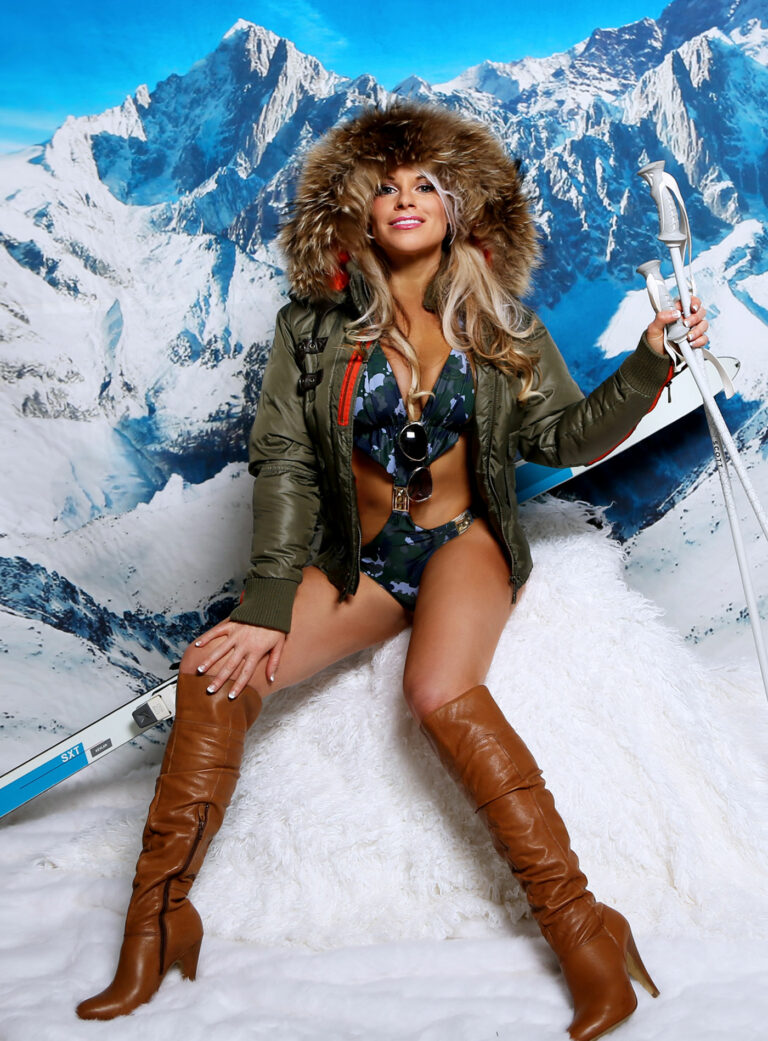 About Me: Jennifer the Designer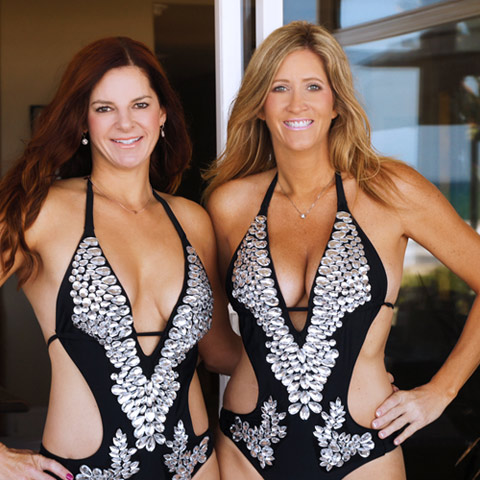 10 Videos. 1 Swimsuit
10 women Share Why They Love Our #1 Style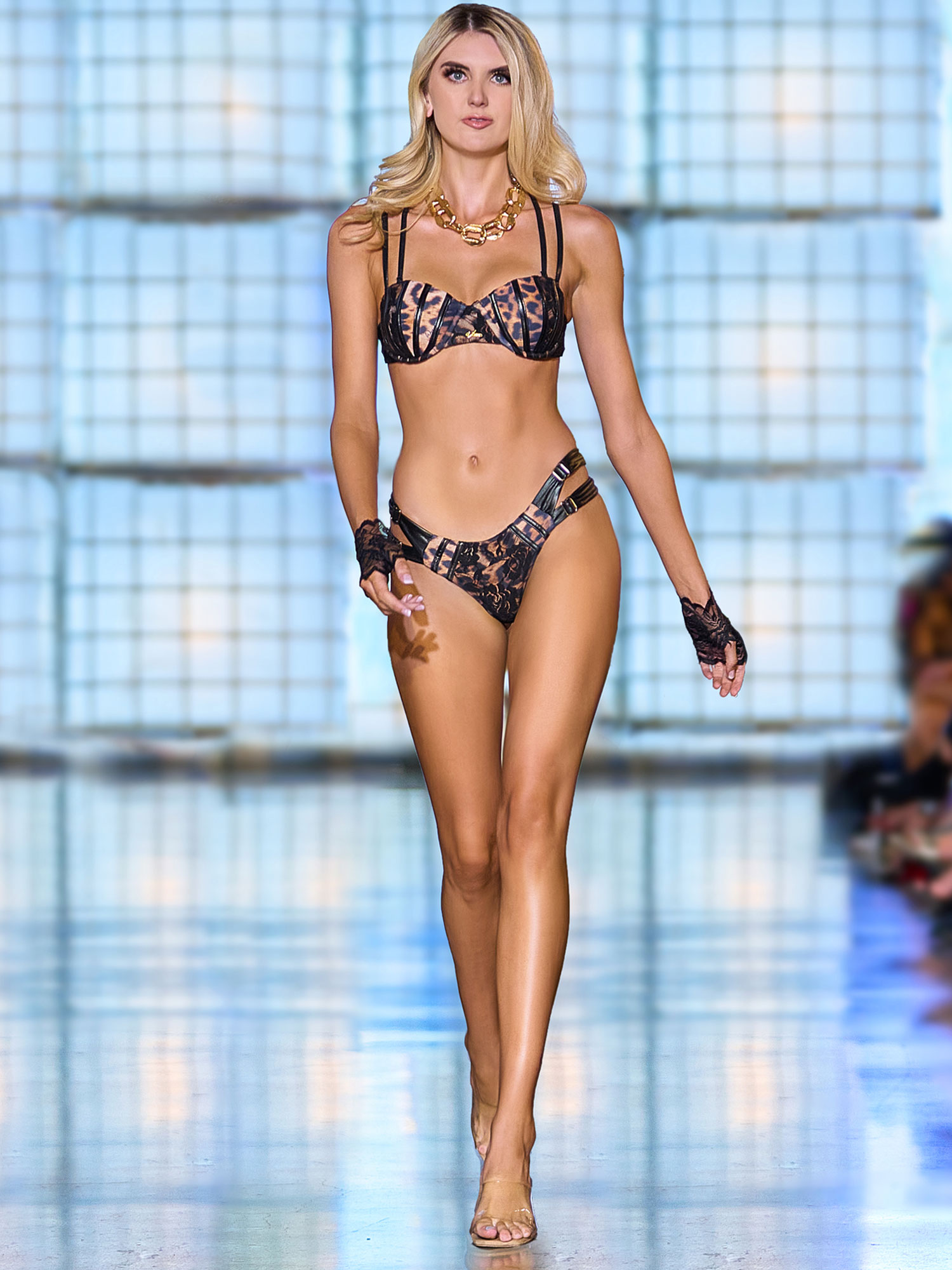 Vixen's VIP
Sign Up Now Know What's New & What's On Sale Before Anyone Else.
I Love My Water Vixen Bikini so much I bought it in 3 Colors. It's an AMAZING Suit. Holds up Great. Repeated Washings, Out in the Sun, on the beach, in the pool, Chlorine, the whole nine yards. It doesn't fade, stays very elastic and the colors hold just like I bought it yesterday.

Dr. Val
Customer
"Center Of Attention Instantly"
I Love Water Vixen Swim! The Bikinis fit AMAZING!!!! I get more compliments in my Water Vixen Swim bikinis than in anything else. You'll be the center of attention instantly.

Kina
Customer
I got my Water Vixen One piece when I was 3 Month's Pregnant, and you couldn't even tell in this suit! I feel sexy & gorgeous every time I wear it.

Vanessa
Customer
Browse Recent Articles
Welcome to Our Blog, about Luxury Swimwear, Fashion, Health and more.
Nav
July 24, 2022
Jennifer Lowe
February 16, 2023
Jennifer Lowe
February 24, 2023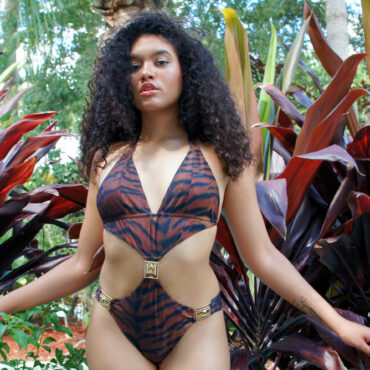 Nav
September 9, 2021
Be Unforgettable and Make a Splash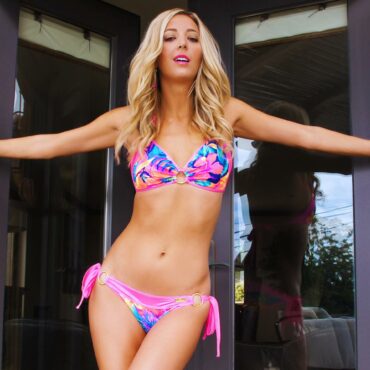 Nav
December 4, 2021
Neon Pink paired with Feminine Florals, a Perfect Win For Summer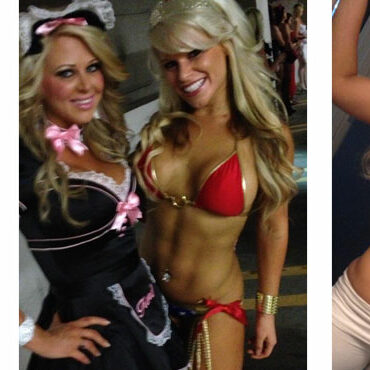 Jennifer Lowe
January 22, 2023
Remember when you were a kid and someone would wake you…
Luxury Swimwear & Designer Bikini Styles
Providing the best in Luxury Swimwear and designer bikini styles, Water Vixen Swim, makes designer swimsuits with flawless fit. Quality and a flattering-fit are our top priorities, along with the highest customer service.
We make our designer bikini designs in the USA. When selecting luxury swimwear, we know that it is important for you to look and feel your best. Unlike many high end swimwear companies, we understand that the fit is the most important part.
Its all about making you look and feel your best!
Luxury Swimwear Made in the USA
Most Luxury swimwear from Water Vixen Swim is made in the United States of America. When you are shopping for designer bikinis, it is important to make sure the high end swimwear you are buying is made in the USA. This is because that means the quality is better, you're supporting the USA economy. Read more details about the company and the swimsuit designer here: https://watervixenswim.com/about-us/
Supporting Local Economy
Moreover, you are also supporting legal work conditions that US Citizens have voted is fair treatment of workers. When you buy articles made in third world countries, made by children, or by slave labor, that is never a luxury item.
Get Your Luxury Swimwear Fast
When you order, your item is shipped from within the USA! This means no long waiting periods. Its easy to order and easy to return and exchange when needed.
Designer Swimsuits with the Right Coverage
Many Water Vixen Swim customers only buy luxury swimwear from international companies. This is because many American high end swimwear companies are behind the times in terms of fashion, style, fit, and quality. However, they are switching to Water Vixen Swim luxury swimwear bikini styles because these bikinis fit a body flawlessly. Also without covering too much. Water Vixen Swim luxury swimwear covers enough of the body to make you feel comfortable. Yet it still gives the illusion of a sexy little bikini, without making you feel so exposed in your designer bikinis.
The Perfect Fitting Designer Swimsuit
What good is a designer bikini if it doesn't fit correctly?
If you wear luxury swimwear you need a style which molds to your body to fit you perfectly. If the designer bikini digs into your waist or hip, and creates unsightly or unwanted pinching or digging.
That will only lead you to want to cover up your high end swimwear. What a waste! At Water Vixen Swim, we want you to feel confident and beautiful! That is why we make a flawless fit our top priority.
Highest Quality Swimwear Made to Last
Furthermore, unfortunately too many cheap brands claim they provide luxury swimwear or high end swimwear. When in reality, the quality is bad, it is not really a luxury item, and it is just overpriced.
When shopping for designer bikinis or any designer item, it is more than just searching for expensive bikinis. It is more important to take note of the quality of materials used too. As well as, where the items are made. Lastly, That will be a good indication of how well made the item is. And of how long your luxury swimsuit will last.
Get Social!
To Follow us on Instagram, click here: https://www.instagram.com/watervixenswim/
to follow us on Facebook also, click here: https://www.facebook.com/luxury.swimwear
Luxury Swimwear Selection
First, our selection of Luxury Swimwear includes the hottest fashion trends in designer bikini styles with luxurious high quality details. And we are always evolving to bring you the best and latest exciting looks for your exotic getaways, pool parties, or days at the beach.
Next, If you want a versatile collection of high end swimwear that you know will adjust to fit your body, then look no further. You have found the ultimate selection at Water Vixen Swim. To see what's new in our luxury swimwear collection, click here