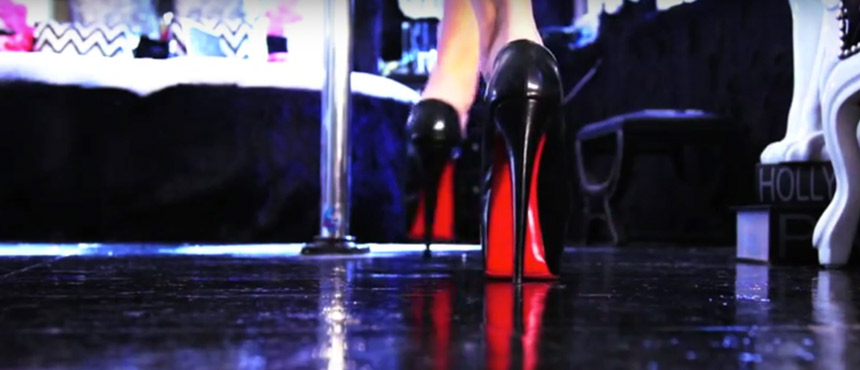 How to Stretch your Christian Louboutin Heels or Shoes if they are Too Tight
Sometimes when you're in the heat of the moment, and you buy your size in shoes to go with a fabulous designer bikini, you find out that the shoe designer's sizes run way too small, and now you're stuck with a pair of shoes you can't even wear because they're so tight.
Also, a lot of times, a pair of heels might continuously rub in one certain spot, making it impossible to wear for long periods of time. If this is a problem you have had, then really, you need to see this video.

A lady taught me how to stretch my shoes years ago, and I haven't had to break in a pair of shoes the traditional way since.
I use this method on all my Christian Louboutin heels because right out of the box, they are so uncomfortable you really can only wear them for short amounts of time. After you see my method, it'll seriously change the way you look at and wear heels.
Don't forget to leave me a comment if you like the video!
Thanks
Here's Another Video.. to show a perfect pairing.. Christian Louboutin Heels, with Water Vixen Swim