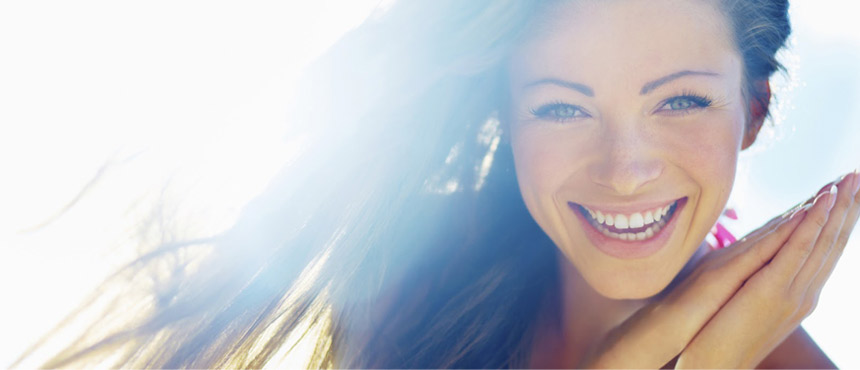 Setting Personal Goals…And Achieving Them
Although the weather outside is still a rather chilly, the summer sun is approaching us closer than we think. Bleached hair, bronze skin, and enjoying the sea breeze is right around the corner, and you know what that means? Two words: BIKINI SEASON. This means that there is no better time than now! Don't worry if you haven't started already, we are here to help!
Let's start a journey to being physically fit. Don't let "being fit" intimidate you. Fit, doesn't mean you have to have a perfect figure. By fit, we mean to be in a great state of health and well-being and one that is modified to your own personal lifestyle. Being fit enough so you can do everything you love to do, eat the food you love to eat and most importantly, feel comfortable in your own skin while doing it. So let's start now!
You're probably wondering, "How do I get started?"
The first step toward tackling bikini season is creating some well-defined goals or expectations. You need to define what's important to you and decide exactly what it is that you want to achieve in your journey. Find out what's irrelevant or what's a distraction to you, and eliminate those disturbances from your life. Second, stop making body comparisons and measuring your results by the number on scale. The number on this scale does not define your progress, or reflect in your body image. Remember to take pictures along the way, by this you will be able to see the amazing changes delivered by your hard work, over such a short period of time. Getting started is always the hardest part, but soon after it begins to become a part of your routine. You will thus adapt your lifestyle to accommodate for your newest habit.
In this process, staying focused is necessary. Focus is just a matter of adopting good habits and maintaining those healthy routines.  There will be times when you want to give up, and feel discouraged because you are not seeing the results you want to. Yet, you must remind yourself of your initial goal and what it was you sought out to achieve.  The process is not always going to be easy and the results aren't always going to come quick, but progress takes patience and persistence, so don't ever quit! Continue to strive for those results and motivate yourself to get up in the mornings ready to put in work. We know you can do it!