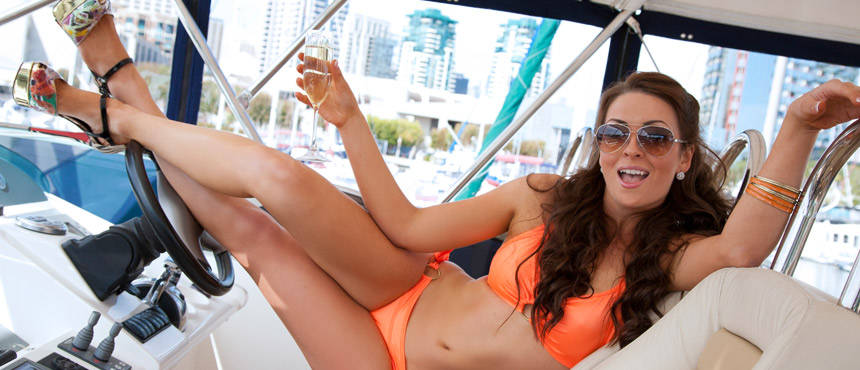 How to Wash a Bikini
We women love to look great in a bikini, especially when it comes to our Luxury Swimwear. Therefore its really important to know how to wash a bikini properly so that we can get our money's worth by keeping our designer swimwear looking new and vibrant. Sometimes its hard to know exactly what to do, but no worries that is why we are here to help you out! Here is a small list of the materials that you will need to wash your swimsuit properly.
What You'll Need:
Sink or Basin

Mild Soap like baby shampoo or Feminine Wash

cold water

Towel
The first step to washing your swimsuit will be by rinsing it out. You have to get rid of all that chlorine, ocean water, sand, and sunscreen or sweat that we have put our bathing suit through.
Second Step: Pour some of the detergent or soap/shampoo of your choosing into the cool water (just make sure that whichever you pick it does not contain harsh chemicals)
Third Step: Put the bikini inside the sink/basin and gently begin to message it with your hand, remember avoid wringing or twisting instead simply just squeeze it so it won't get brittle or worse stretch out. Cause come on ain't nobody got time that!
Fourth Step: Remove the bikini and put it on top of the towel that you have waiting on the side, then pour out the water you just used and refill it with new cool water.
Fifth Step: Put the bikini back inside the sink/basin and repeat step 3.
Sixth Step: Once you feel that the detergent/ or soap has washed out, remove the bathing suite
Seventh Step: Final step just let your bikini air dry! You can hang it up, set it down, leave it on the chair just make sure its somewhere where there isn't too much sunshine or too much shade. Hopefully this has been helpful! Please let us know what you think, and if you would like to see more How to tutorials! *A video will be posted up soon 🙂
Follow us on Facebook, Instagram, Twitter & Tumblr @watervixenswim